This page is dedicated to the girls from Presentation College in Paraparaumu who went to secondary school together. Some had been at St Patrick's primary school prior to moving to college, and several grew up together from babies.
This page has photos of us from our school days in the late 1960s to 2019, by which time we had all turned 64-66.
Page produced by Dale Hartle.
1968 - Diane Banner's farewell.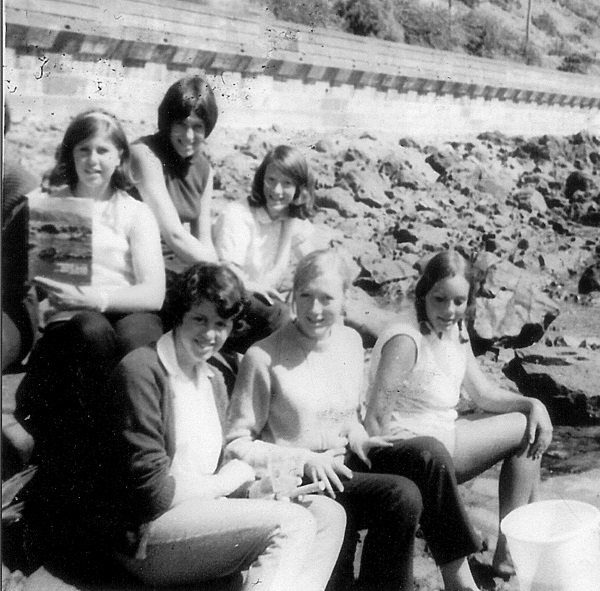 1970 - Visit to the Rocky Shore.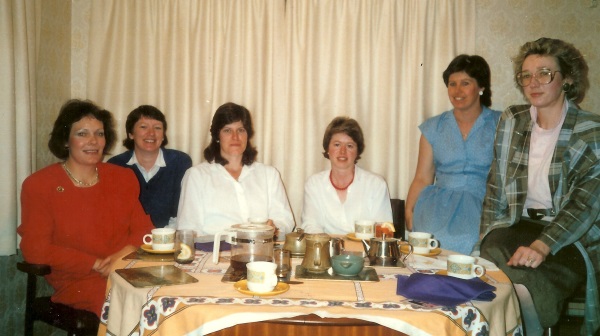 Get together - at Dale's place.
24 August 2003 - at Rushes Cafe, Pauatahanui.
8 October 2004 - St Patrick's School and Presentation College Reunion.
19 December 2004 - at Karen's place.
15 February 2005 - Lunch at Diana's place.
12 December 2005 - Dinner at Mungavin Blues.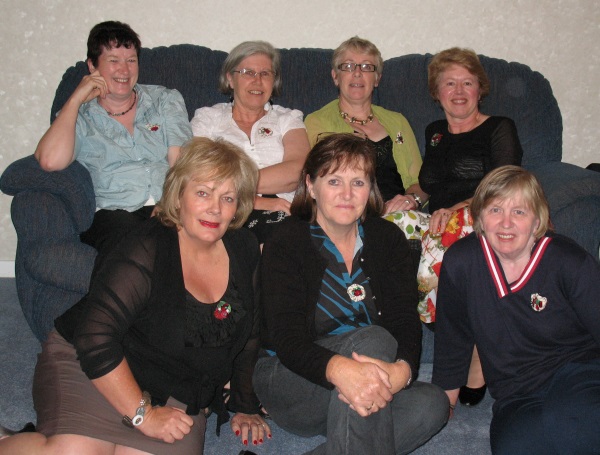 15 December 2008 - Dinner at Dale's place.
December 2011 - Dinner at MaryAnne's place.
May 2012 - Dinner at Kath's place with Paddy-Ann Brown (second from right at back).
5 September 2014 - Dinner at The Supply Room, Mana - nearly all 60!
12 December 2014 - photo 1
12 December 2014 - photo 2
2 December 2015 - Dinner at Mary-Anne's place
9 December 2016 - Dinner at Karen's place
15 December 2017 - Dinner at Karen's place
2 March 21019 - Enjoying high tea at The Emporium Cafe, Levin